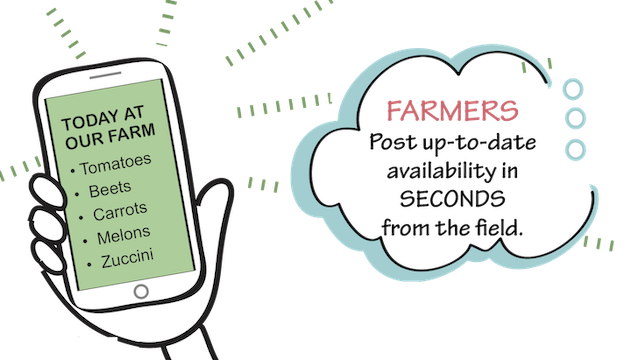 Local Farmers
save time, increase income, delight your customers
With a few minutes of setup, you can share an availability weblink with all your existing and prospective customers, so they can always see your latest information. This simplifies and streamlines availability communication. It reduces time spent on crafting and sending weekly product lists. When your customers are confident they know what you've got, they buy more of it.
You can add your availability link to your
customer emails and texts
website
facebook profile
facebook and twitter posts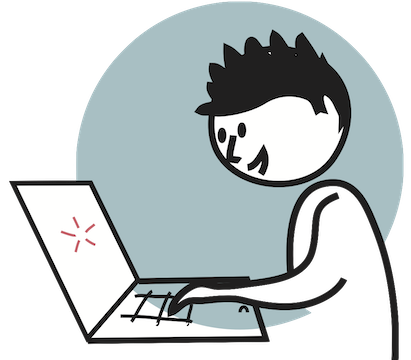 Everyone
buy more local for your health and the environment
You can ask the farmers and farmers markets that you buy from for a link to their availability. Without registering or logging in, you can
Click on and optionally bookmark farm and farmers market links to find out what is available.
Click an information request link to easily send an availability related inquiry to a farm.
Click a link to search and browse availability at your farmers market if the market and their vendors are using theFarmBoard.
Search and browse farms and their availability by proximity to an address. Coming Soon!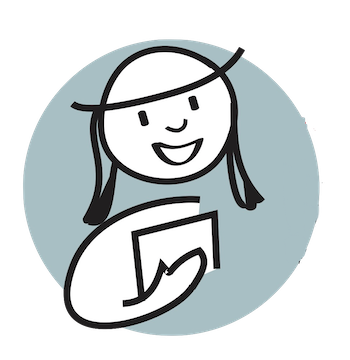 Farmers Market Managers
increase visitors and sales
Once your vendors are using theFarmBoard, you can share an aggregated list of market availability with the public. Your list takes a couple of minutes to set up and is automatically kept current as farmers keep their availability up-to-date. Information about what you've got at your market attracts visitors and helps them buy more. You can share a link to your market availability on
your market website
social media profiles and posts
emails and texts
Consumers and chefs can search and browse what's at the market to help them
Source more
Optimize menus and inventory
Email order requests to farmers to be picked up at the market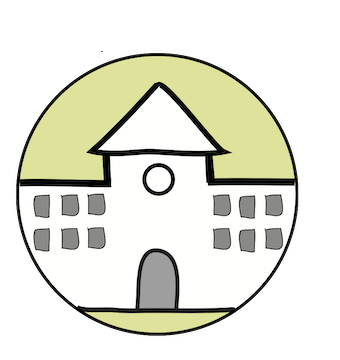 Chefs, Institutions, Grocers, Brokers
save time and source more local
Once a few of the vendors you source from are sharing their availability on theFarmBoard, you can set up a private aggregated list of availability to browse and search. Your list is automatically kept current as farmers update their individual availability. It takes just a couple of minutes to set up.
You can
Save time
Source more local
Optimize local menus and inventory
Email pre-populated order requests to farmers
© 2020 theFarmBoard Public Benefit Corporation